This week's fake news profile will be Ukraine. Following the Crimean annexation in 2014, fake news has flourished in Ukraine and it was in Ukraine that the term 'fake news' first started to gain traction. Similarly, Ukraine is still arguably the country most affected by fake news.
NPR's Gregory Warner talks about Russia "testing fake news" in Ukraine and how "tactics were developed, tested and rolled out". This technical language is echoed by Daniel Bruce from The Independent who says Ukraine then became an "laboratory of solutions to defend the truth". This scientific and experimental lexis paints Ukraine as a place where fake news was honed and perfected before being rolled out to the wider world.
https://www.npr.org/player/embed/544952989/544952990
In March 2014, the Ukrainian fact-checking organisation Stop Fake was set up with a 'Report A Fake' button at the top of the page. The term 'fake news' was a grounded concept in Ukraine while at this time the term was only just beginning to be used in the U.S. 2014 was also a pivotal year for fake news in Ukraine. Russia's annexation of Crimea led to fake news being produced by both the Russian government as well as Ukrainians in attempts to paint the other party as the perpetrator of the political upheaval in the country.
Khaldarova & Pantti (2016) found that Russian state media fake news was used to "shape perceptions and actions of domestic and international audiences" (p. 893) and to manipulate people's perceptions of the Ukrainian conflict. A few years later, this is what Cambridge Analytica did during the U.S. election. As found in Ukraine, Cambridge Analytica used targeted fake news to change the information people were consuming thus changing their social and political perceptions. This demonstrates Ukraine's importance in the timeline of fake news as this a technique still used across the world.
However, one unique aspect of fake news in Ukraine is the emphasis on images. The Ukrainian news site CensorNet photoshopped a Russian tattoo onto the body of a dead rebel fighter and stated the rebel was Russian special forces and not Ukrainian.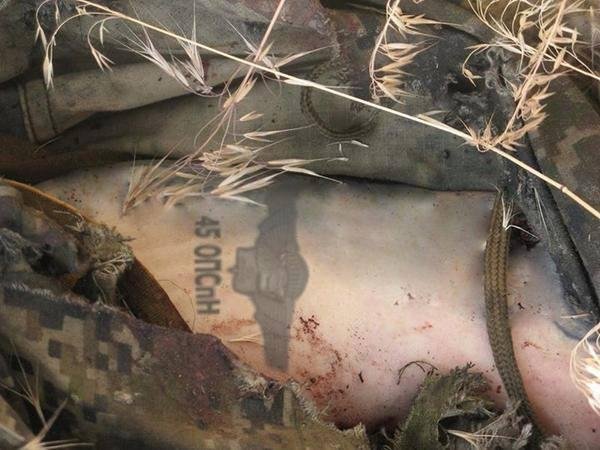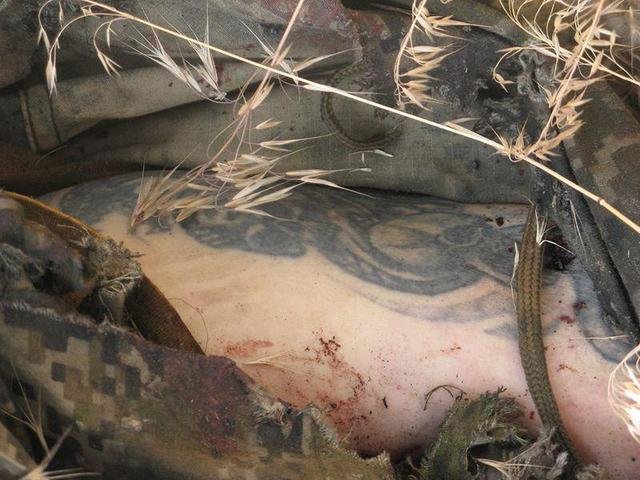 Even as recently as April 2018, de-contextualised images purporting to show missiles in train carriages travelling through Czechia to Ukraine were debunked by the Slovak Spectator. The image, show below, was shared on a Facebook post and then distributed through Twitter on pro-Russian sites in Slovenian and Czech.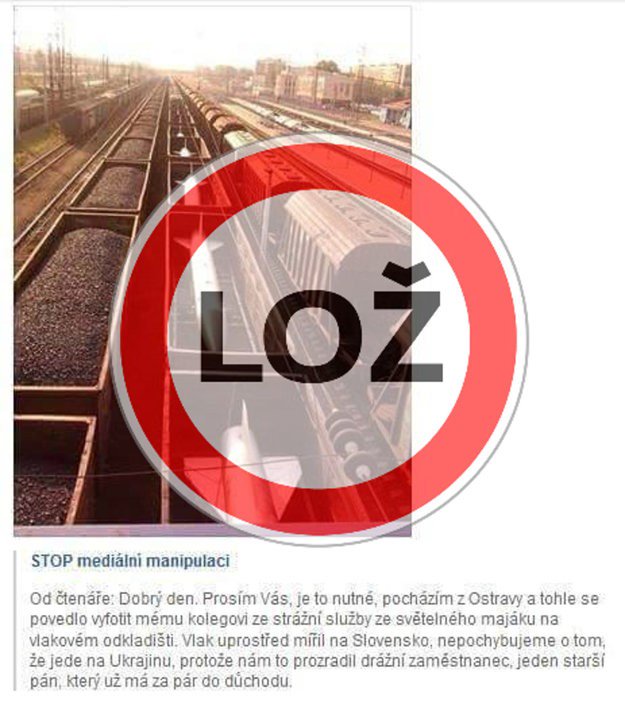 Dmytro Shymkiv, deputy head of Ukraine's presidential administration, said the government warned Facebook and the Obama administration about political fake news and one of the co-founders of StopFake said Ukrainians had warned the west that fake news was a "very potent weapon".
This is why Ukraine can truly be seen as the starting point for fake news as we know it now – manipulated images and fake stories that are disseminated across social media, at times with the support of a country's governments. These are tactics that have unfortunately become common place in modern society and Ukraine was the starting point of a global misinformation crisis.
Finally, to end this week's #FakeNews thread, some examples fake news stories from Ukraine in Ukrainian, Russian and English. Translations in turn: "Poroshenko plans to deprive Crimeans of Ukrainian citizenship"; "Ukraine detains Russian seiner in the Seas of Azov".